July 18 - 22: Stockholm Syndrome
---
July 18-22: Stockholm Syndrome



We went to Paris because it's famous. They have a bigger Arc de Triomf than Barcelona.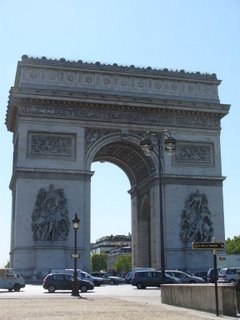 And some modern Arcs, too.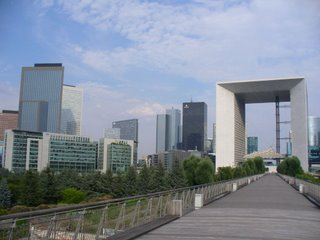 Mostly they have parks.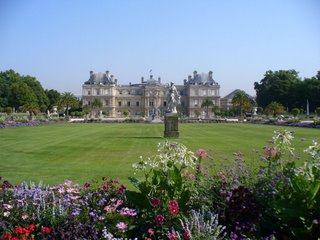 We found some modern art on the ground.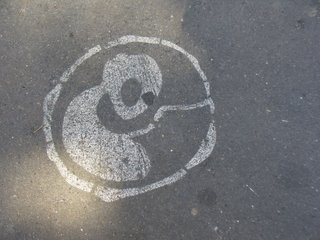 So we went to the Modern Art museum. We saw the Jean-Luc Godard exhibit.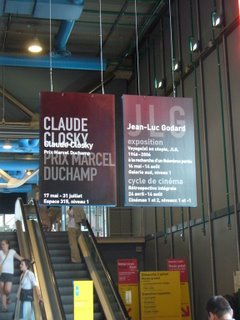 Paris has a famous tower.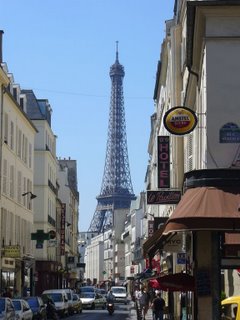 Sometimes it glows.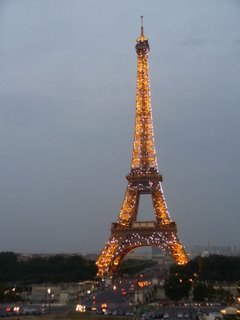 Paris was expensive, so we went to Sweden.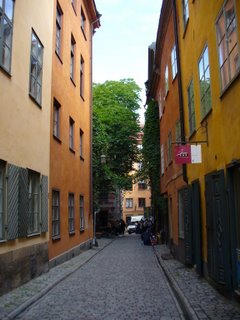 They speak English, but write in tongues.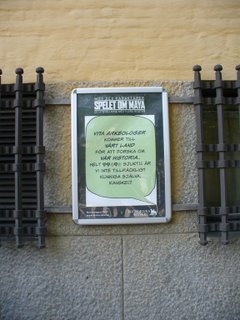 There's a viking museum...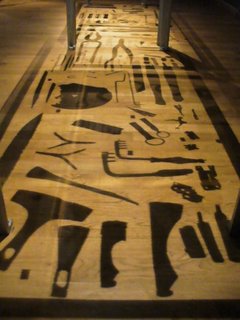 And peacocks...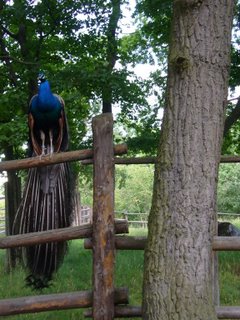 Sheep...
And wild crab-apples.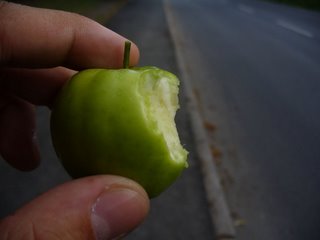 It's like the country-side in the middle of a city.

My what a strange day.
---