---
SAT, MAY 20: Montjuic



A couple hours of sleep, then we're off to Montjuic. A motorcycle convention greeted us at the base.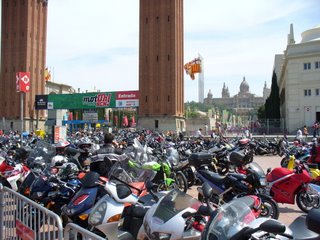 A couple mandatory tourist shots...


...and up we go!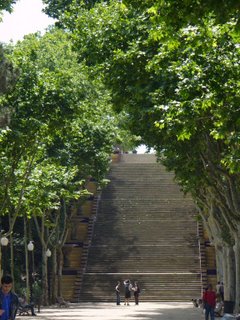 A clumsy man takes our picture...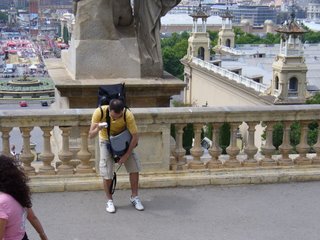 And we start to wander. But wait!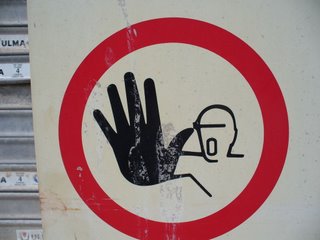 An Olympic stadium!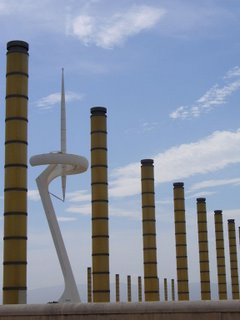 And some modern art!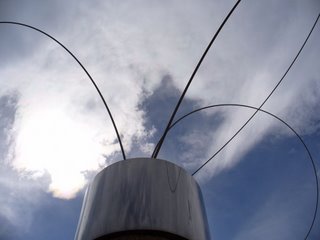 There are always more stairs in Barcelona...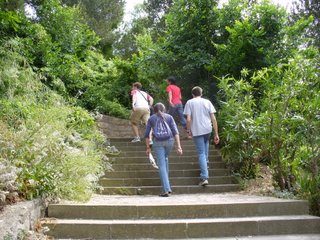 But what a reward!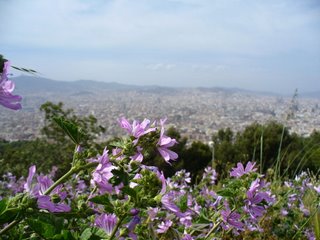 The peak of Montjuic hosts a military museum.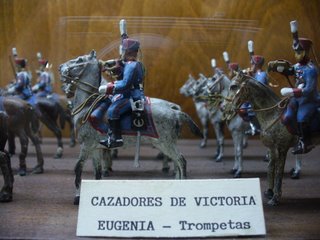 Nobody ever took the Spanish army seriously.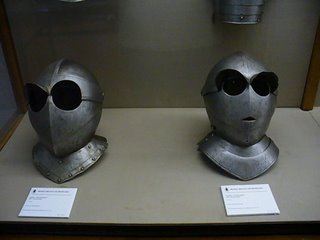 Robert was undecided at first...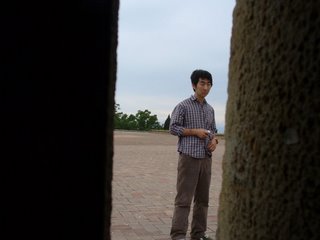 ...and reflected deeply on the issues at hand...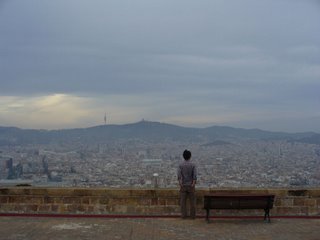 ...but left Montjuic as a happier man.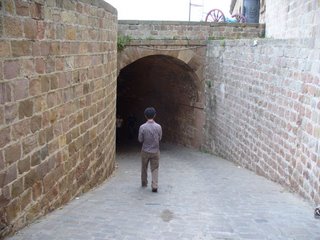 A trip to the beach to rest our legs...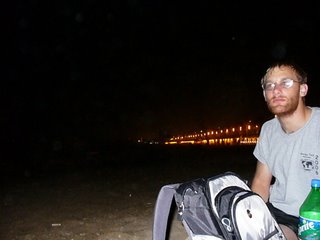 Then sleep.
---