---
SUN, MAY 21: La Playa



The weather is nice, so the locals play soccer.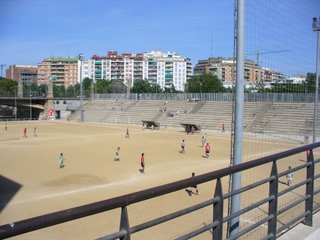 A good time for the beach!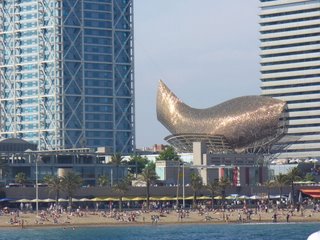 Fishermen and sailors beat us there...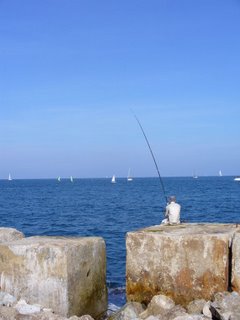 ...as did this enormous catamaran.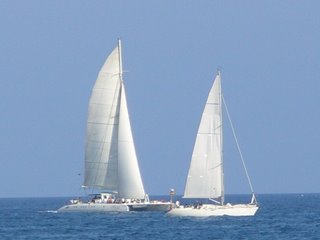 Windsurfing looks fun.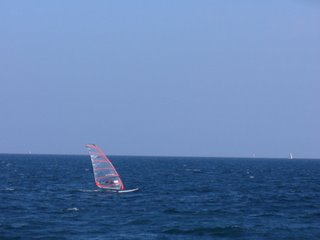 Snorkling with jellyfish? Not as much fun.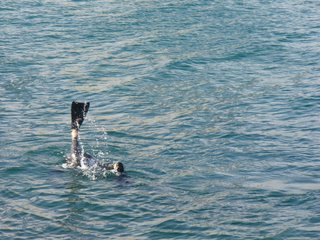 Don't they ever get tired of this perfect weather?
---