---
JUNE 9: Brussels



Holland is boring, so we caught a train.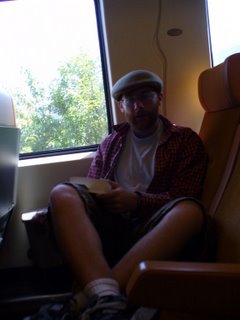 Oh, look. Brussels.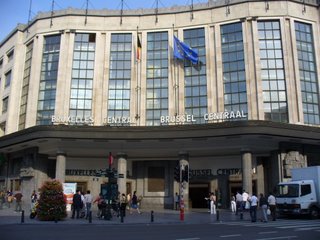 Brussels has beautiful streets.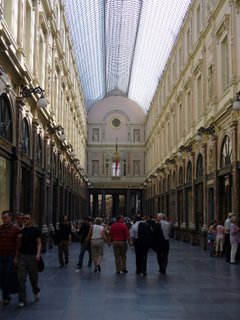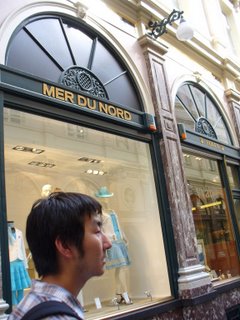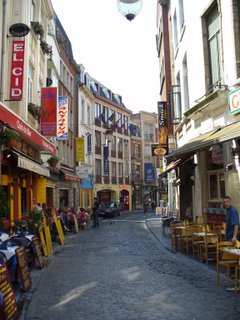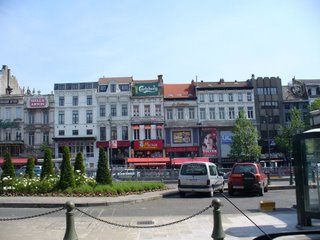 And beautiful squares.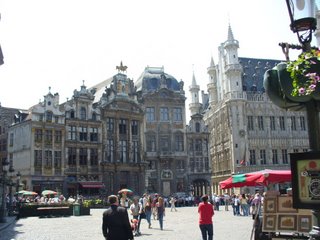 And beautiful old things.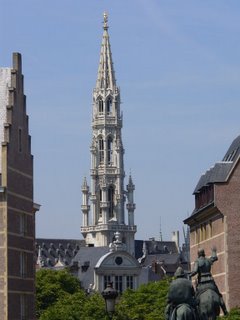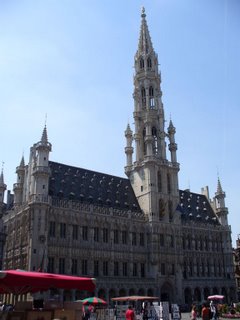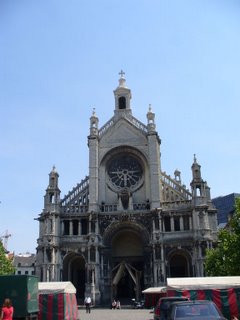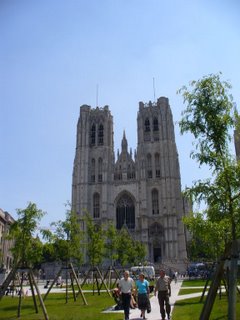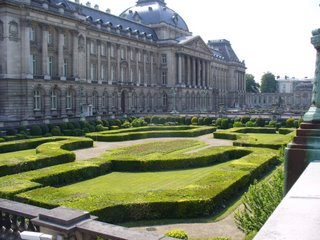 And terrified statues.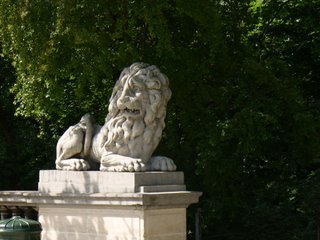 And more punk kids.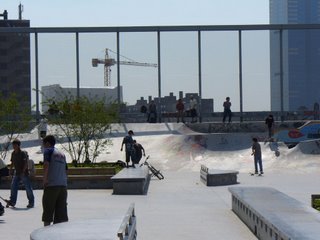 We rode a stray elevator...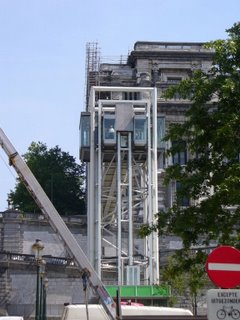 ...to get our nice view on.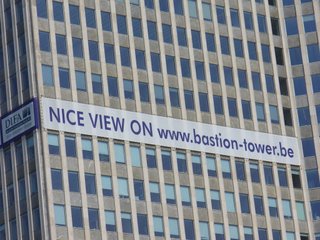 We nicely viewed this thing.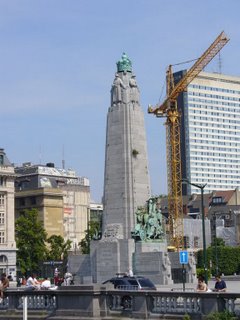 And nicely got lost.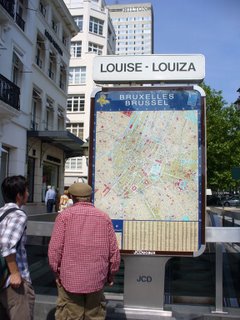 And nicely found the European Parliament.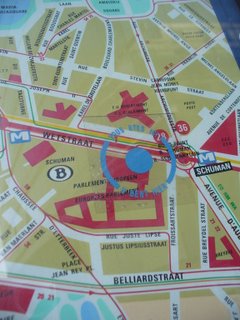 ...which wasn't nearly as nice as the waffles.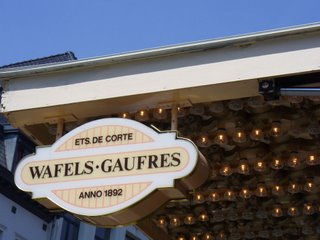 Belgium has many beers.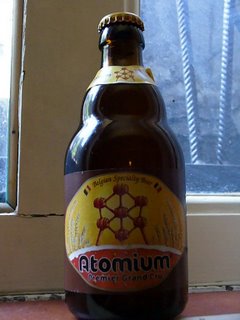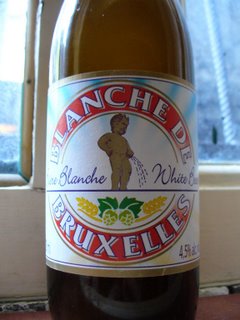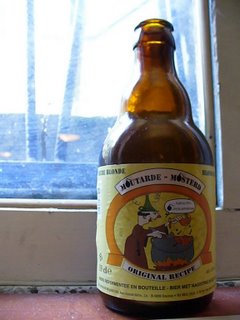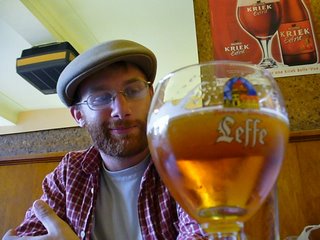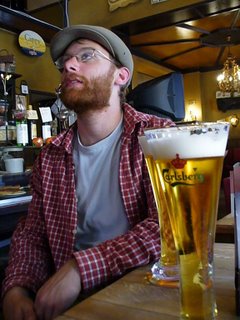 Trains are so dreadfully European.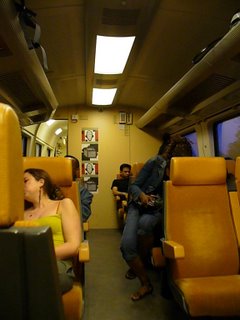 Nice waffles.
---